There will be a reporter from the Modesto Bee to write an article on the TROGS.

The Modesto Bee will be sending a reporter to write up a story on us!
It would be cool if all of you that can make it to show up and be counted as a TROGS rider! The place is at the same location of the Wednesday night ride on E. Morris Ave. It is just about 50 yards east of Bodem St. Let's all show up if not for the ride but just to show the people of the area who we are.Wait a minute, that might get scary! ha.ha. the time is 6pm Wednesday October the 9th. So come on out.



at the top of Mamoth ski resort 2002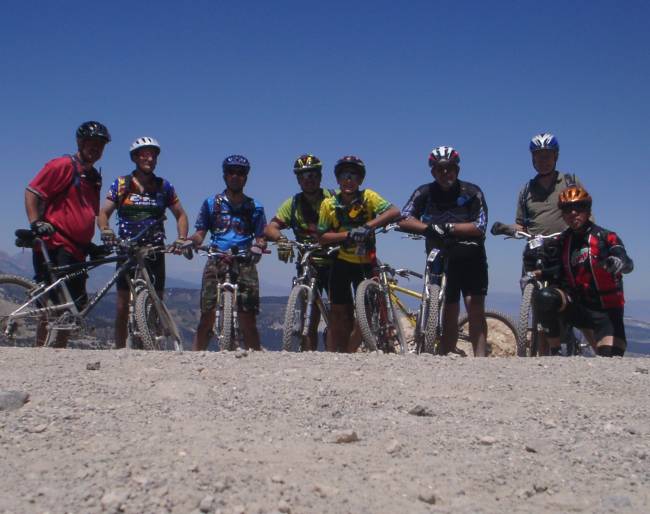 Roger,Bruce,Kevin,Augie,Michael,Dennis,Mark & Alex
.