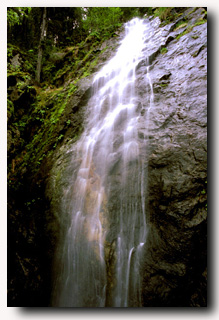 For those of you who have been dying for some good techinical
singletrack
here's your chance.

Bass Lake,
Goat Mountain Trail, and 007

We'll be doing both starting with goat mountain and then riding over to
007,
maybe come back and do Goat Mountain again, either way you can bail at
anypoint to cut the ride short.

Meet at 7:30
AM/PM on the Hwy 99 (west main) Turlock Exit
We will be driving to "The Forks" at Bass Lake and riding from there.