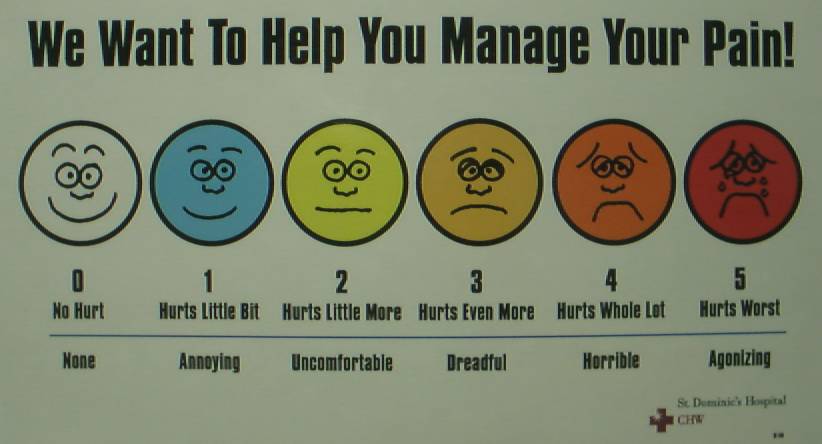 he was in the #3 pain scale
Here we have John in the hospital E.R. we waited forever in this place. Get hurt on a weekday!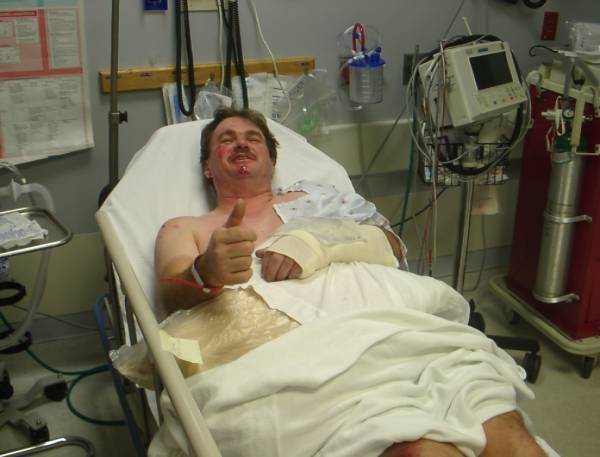 Despite all he's got a "thumbs up" for everyone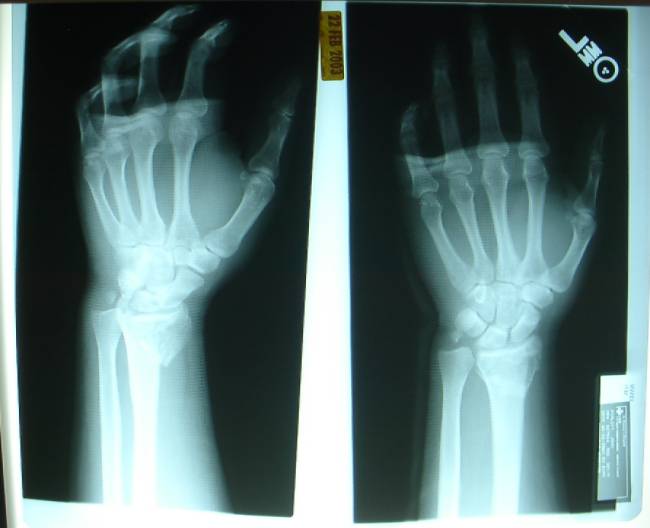 He broke his left wrist and his right thumb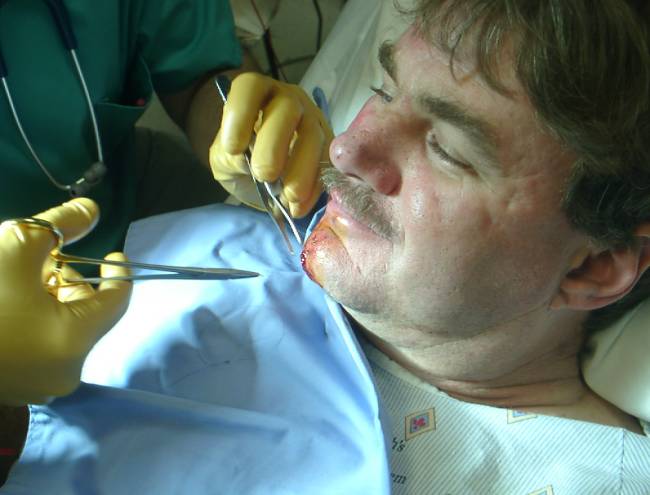 Here the E.R. Doctor adds some stiches to his chin
Get well soon John next time go faster!
Alex